Who Should Attend
If you are contemplating a new or remodeled facility within the next five years, our seminar will provide you with "must-have" details involved in "Planning, Funding, and Obtaining New Public Safety Facilities."
This seminar is designed for city and county administrators, public safety managers including police chiefs, fire chiefs and emergency management directors, and anyone responsible for decisions about planning, designing and constructing public safety facilities.
We will provide you with a step-by-step plan or "blueprint" to assist your department, agency or community in its quest to provide world-class public safety facilities for your community.
The events include a variety of speakers, tours of specialized facilities and educational materials that can only be obtained by attending this seminar.
Upcoming Seminar Dates
March 1 & 2, 2018 – Orlando, FL
October 4 & 5, 2018 – Orlando, FL
Tuition & Fees
Tuition for each 2-Day seminar is $395.00, includes all educational materials, lunch, facility tour and a reception in the evening. Any cancellation, up to ten calendar days prior to the seminar is fully refundable.
Accommodations
Embassy Suites by Hilton Orlando
North
A block of rooms has been reserved for March 1, 2018 – March 3, 2018. The special room rate of $115 will be available until February 6th or until the group block is sold-out.
225 Shorecrest Drive, Altamonte Springs, Florida, 32701, USA
TEL: +1-407-834-2400
FAX: +1-407-834-2117
Booking Online
Topics
Obtaining Professional Services
What Is a Spatial Needs Assessment
Involving Your Staff
Master Planning and Conceptual Design
Interior Design Considerations for 24/7 Facilities
Building Political and Community Support
Multiple Levels of Security
Specialized Areas Design Considerations

Police
Fire
EOC and Communications

Identifying and Pursuing Funding Opportunities
Creating Sustainable Facilities
Development Options
The Construction Process
Facility Survivability and Emerging Trends
Contracts
Interior Design Considerations
Vendors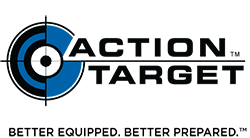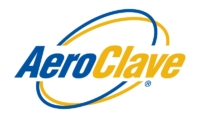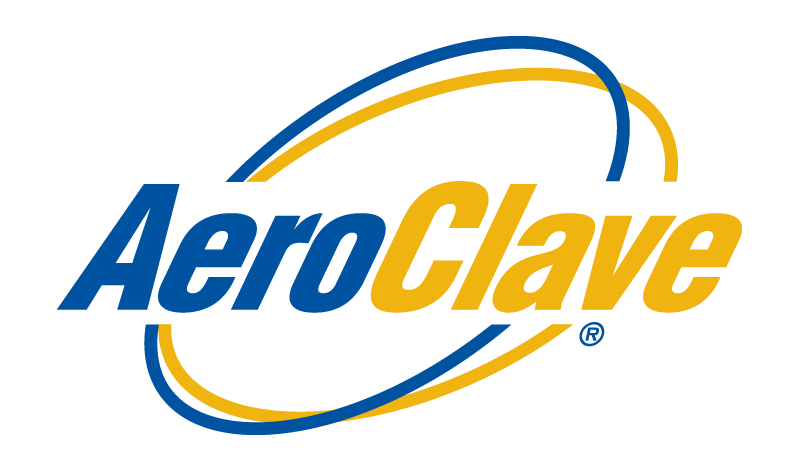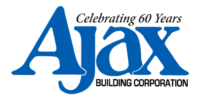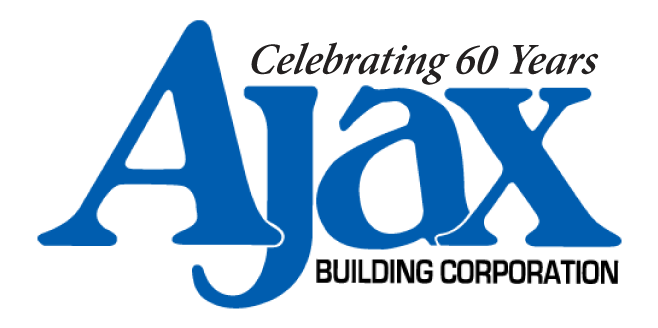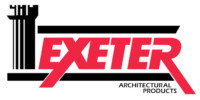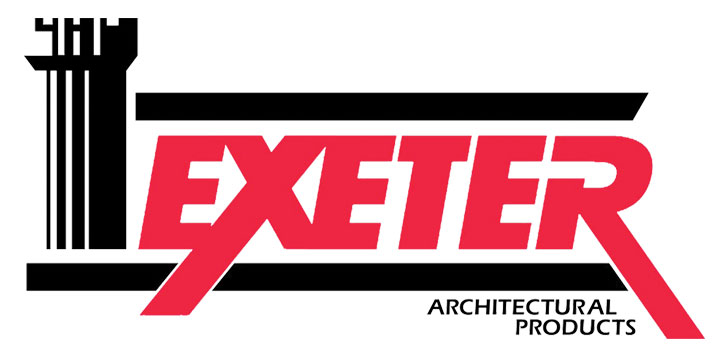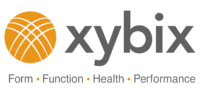 Speakers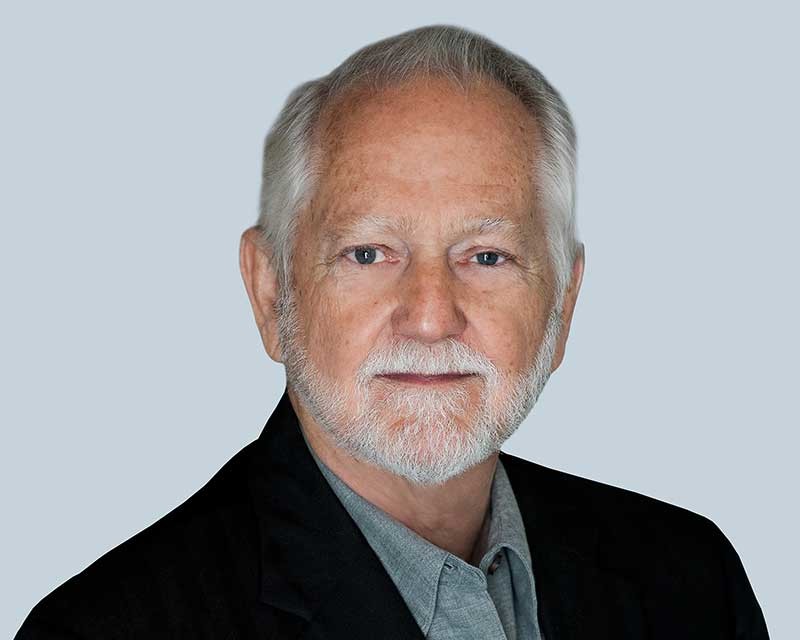 I.S.K. Reeves V, FAIA
I.S.K. Reeves V, FAIA is a graduate of the University of Florida with a Bachelor of Architecture. In 1971, he founded Architects Design Group, Inc. in Winter Park, Florida and serves as its president and principal designer. Mr. Reeves contributes his law enforcement and communications center expertise in the areas of Programming, Master Planning, Operation, and Design. As Principal of Architects Design Group, Inc., he has acted in this capacity on over 120 law enforcement, communications/dispatch and public safety facility projects. Through his research and lecture series on color, building survivability, and design excellence, Reeves has been a featured guest speaker at architectural schools, design conferences, and professional organizations. His work and that of ADG have been published nationally and internationally recognized with design awards on the local, state and national level.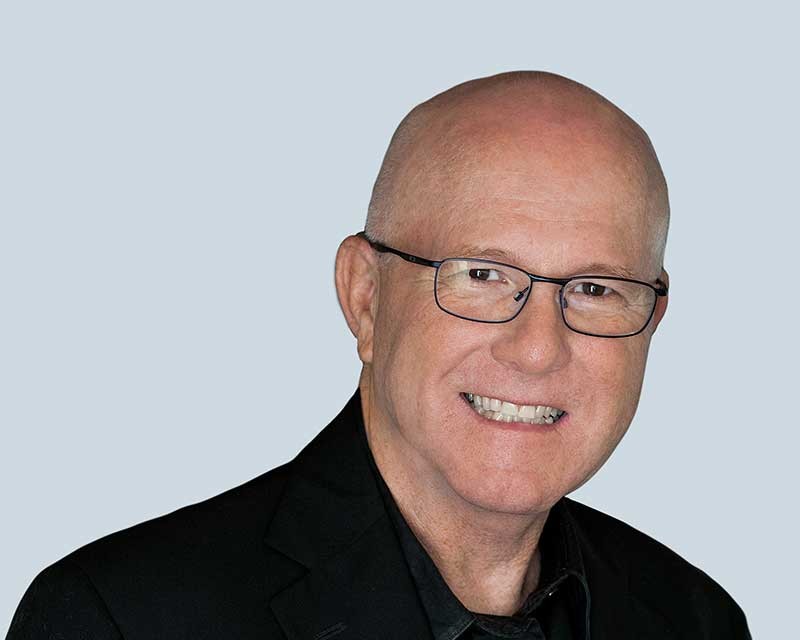 Kevin Ratigan, AIA
Kevin Ratigan, AIA, is a graduate of the University of Detroit, and a member of the American Institute of Architects. Mr. Ratigan is recognized for his expertise in pre-design planning services. During his twenty-seven year career, he has prepared Spatial Needs Assessments for numerous law enforcement entities and is particularly knowledgeable in the areas of strategic planning and project construction delivery options. Among the important issues affecting how a law enforcement department will proceed with achieving a new facility is the pursuit of State and National Accreditation. Mr. Ratigan is knowledgeable on all aspects of Facility Design Standards and how adapting standards to the facility.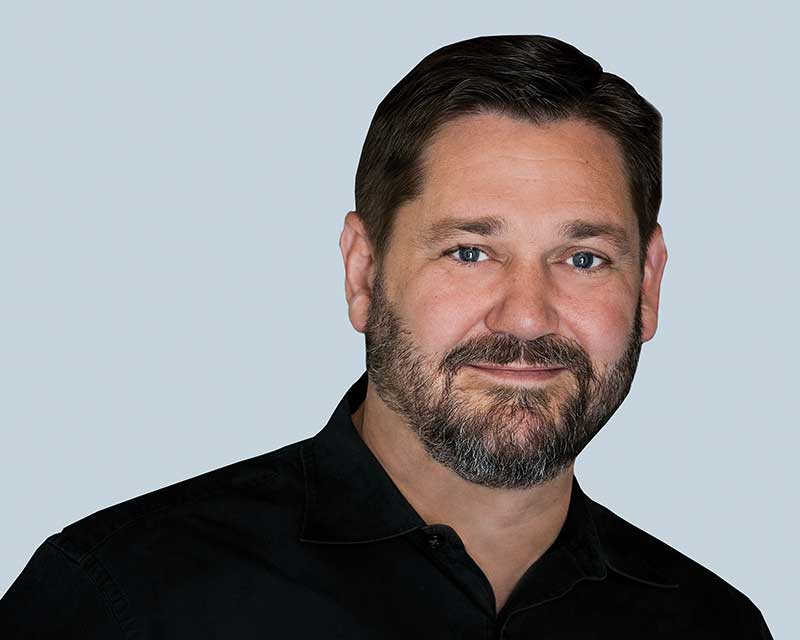 Ian Reeves, AIA
Ian Reeves, AIA, is the Law Enforcement Design Specialist for Architects Design Group, Inc. Mr. Reeves received his Bachelor of Architecture from the University of New Mexico and a Master of Architecture from the University of Florida. Mr. Reeves has dedicated his architecture career to law enforcement facility design, and has served as project manager for numerous Law Enforcement projects for the last twelve years. Mr. Reeves is a graduate of the City of Winter Parks Citizen Police Academy and the Orange County Citizens Sheriff Academy. He is a member of the International Association of Police Chiefs and the Florida Chiefs Association.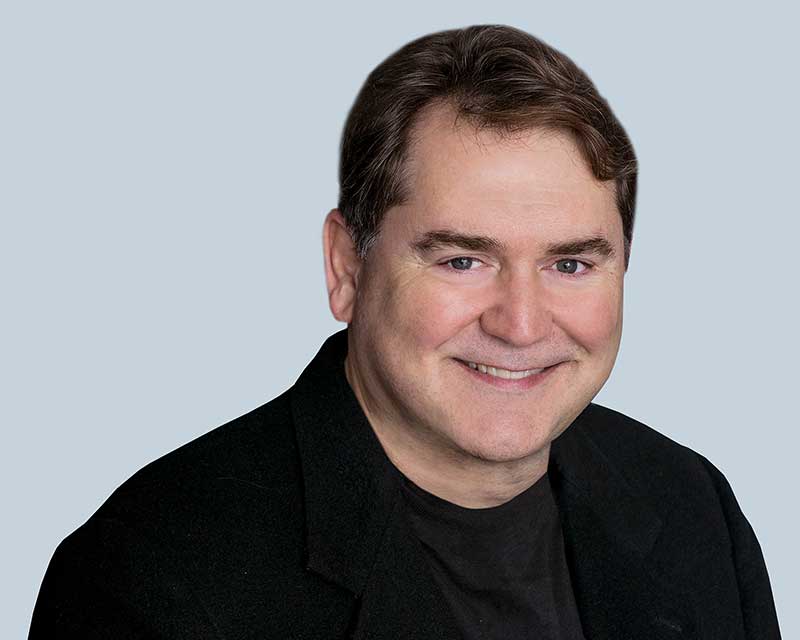 Stockton Reeves
Stockton Reeves is the Executive Director of the Center for Public Safety (CPS) an organization that provides research and planning expertise to law enforcement, fire services and emergency communications clients.
He works with municipal, parish and county clients helping them to obtain voter approval for bond and voter referendum. He also works with candidates for public office. Mr. Reeves is a veteran of 103 candidate, bond and voter education efforts since 1992. He has also written, supervised and conducted political and issue polling in 17 different states across the nation. Over the past three election cycles, Mr. Reeves' candidates have been successful in 84.61% of their efforts and campaigns.
Mr. Reeves received his Bachelor of the Arts degree in Political Science from the University of Florida and his M.B.A. from the Crummer Graduate School at Rollins College and is a member of The International Association of Law Enforcement Planners.
Quotes
The best part was the ability to network…to gain a better understanding of our project.
– Larry Wood
Springfield – Greene County, MO Public Safety Center
This is a very informative seminar that ensures you examine all aspects and considerations in building a new public safety facility. This is a great starting point for anyone considering this endeavor.
– Police Chief, Wayne Nero
Georgetown, TX Public Safety Complex
Most importantly, I was given a structure or road map to follow and use as a resource as we move forward in our project.
– Chief Sheldon Schmitt
Sitka Police Department, Alaska
There was so much valuable information with regard to planning a new EOC / 9-1-1 Center. There were a great deal of ideas to take back that we will incorporate.
– Marilyn Gable
Sarpy County, Nebraska
The seminar is a must if you have limited experience or exposure in the planning, design or project management for a new facility.
– Chief Kevin Breen
Salem, NH Fire Department
You must attend this seminar if planning to renovate or build a new facility. The information is critical.
– Chief Mike Bishop
Longview, TX Police Department
Don't Miss Your Chance
ONLY 2 SEMINARS IN 2018!